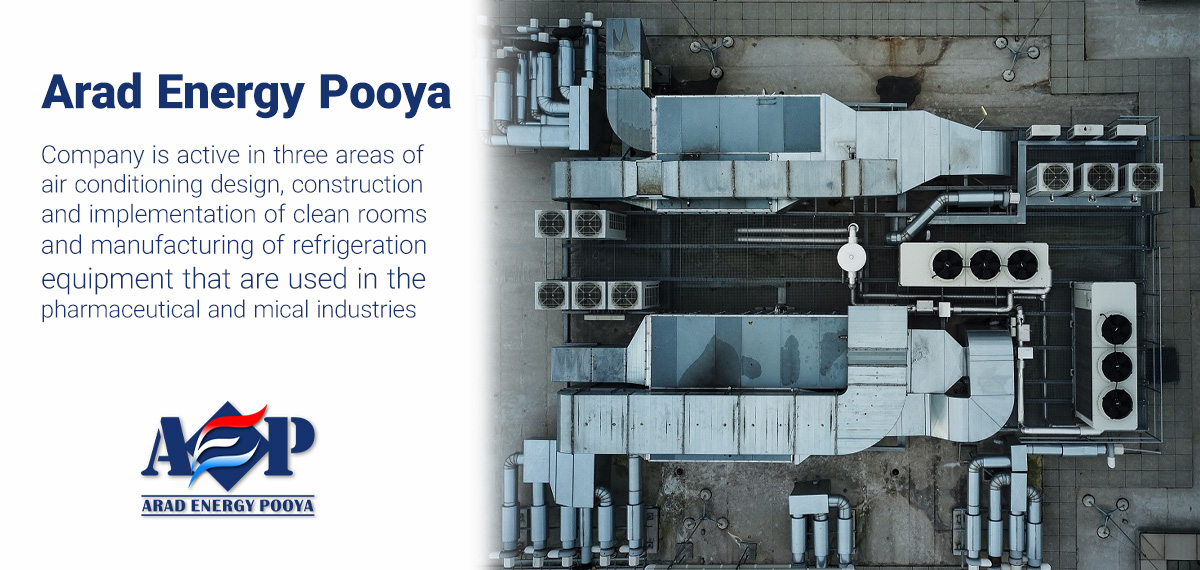 Opening of the website of Arad Energy Industrial Group
Arad Energy Pooya Industrial Group started its internet activity as AEP.
Arad Energy Pooya company, with the brand of AEP, as the first and largest producer of HEVC in the Iran, started its internet activities on the platform of en.aradenergyco.com In this site, in addition to introducing the company's products, news and information, the latest news in the field of air condition technology and related articles are also offered. The purpose of launching this website is to provide easier access to the latest products and news of AEP company for customers all over the country.
Since the first goal of Arad Energy has always been customer satisfaction, this site will help you for mutual communication with us. Furthermore, it should be noted that since Arad Energy Pooya exports its products to several countries all over the world, and export development is one of the upstream goals of this company, this site is offered in both Persian and English languages.
en.aradenergyco.com is where you can easily get the latest information and news about events, support, new products and shopping advice. You can also contact us through our social networks to facilitate mutual communication with Arad Energy Pooya.